Covering the legal, financial and emotional aspects of divorce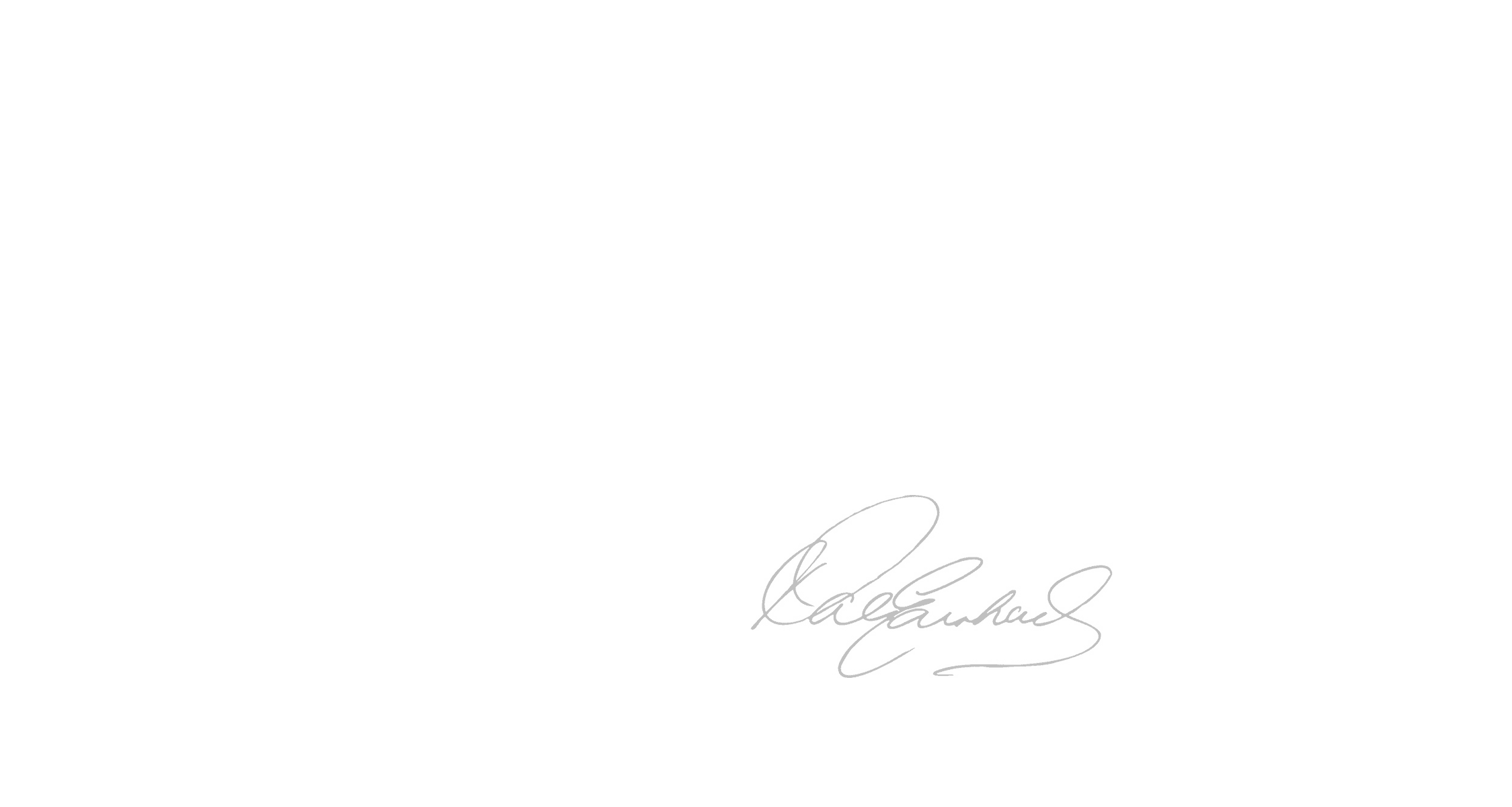 We are here to help you manage the ups, the downs of divorce; and come out creating a better future for you and your family.
We host monthly workshops to provide women of Maine a safe, supportive, and informative workshop to help them navigate the process. Whether you are just considering a divorce or are already in one of the many stages of the divorce process, you will find time spent with us extremey beneficial and supportive. Don't just take our word for it, check out the testimonials tab to hear what previous attendees have said.
Ready to start

changing

your direction?
Knowledge is Power! Come join us for a Maine Divorce Workshop and immediately change the direction your divorce is going.